The Indonesian government is planning to make the use of biodiesel blended fuels compulsory for all vehicles and heavy machinery from 1 September, according to Reuters.
(more information about biodiesel ,pls clinck)
According to the wire service, Indonesia's Renewable Energy Director General Rida Mulyana announced the government's ambitious aim on 1 August.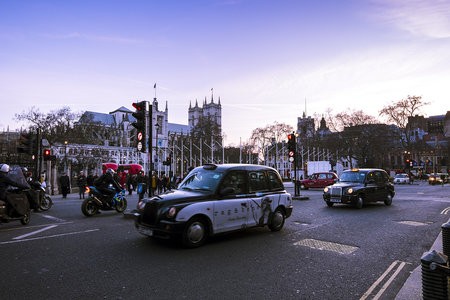 Indonesia's president, Joko Widodo said in a cabinet meeting on 31 July that he wanted an immediate implementation of Indonesia's biodiesel expansion programme to save 'billions of dollars' on diesel imports, Reuters reports.
Currently, biodiesel use is only mandatory for subsidised diesel users.
"All ministries are ready. All fuel retailers and biodiesel producers are ready to clean their infrastructure, to identify what the problems are and then (carry out) mitigation," Mulyana said.
There are 19 biodiesel producers and 14 fuel retailers in Indonesia.
Once the new rules come into force, Indonesian fuel stations found selling unblended fuel will be fined, Mulyana said.
According to Reuters, Mulyana estimated that with the new rules, biodiesel consumption next year will increase to 6 million-6.2 million kilolitres (KL) from an estimated 4 million KL this year.