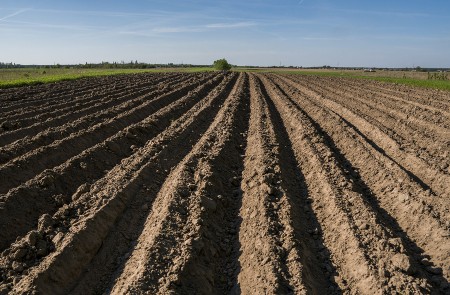 The US National Biodiesel Board has reiterated the industry's strong support for the passage of a new Agricultural Improvement Act of 2018 (commonly known as the Farm Bill) that includes funding for programmes that support biodiesel, in a letter to the Conference Committee working to finalise the legislation.
The 2018 Farm Bill would lay out agricultural and nutritional policies for the next five years and is therefore significant for the US biodiesel industry. In July, the US House of Representatives rejected the Senate's version of the Farm Bill, instead voting to send the bill to Conference Committee.
This Conference Committee will see leaders from both chambers attempt to come up with a final version of the key agricultural policy.
NBB's letter, authored by the association's vice-president of federal affairs Kurt Kovarik, specifically asks the conference committee to ensure reauthorisation and funding of the Bioenergy Program for Advanced Biofuels, the Biodiesel Education Program, and National Oilheat Research Allicance.
"Given the industry's agricultural roots and benefits provided to US farmers and rural communities, programmes supporting biodiesel are an appropriate and important piece of the Farm Bill," Kovarik wrote in the letter.
"The biodiesel industry has a particular interest in two exsiting Farm Bill Energy Title programmes, the Biodiesel Fuel Education Program and the Bioenergy Program for Advanced Biofuels as well as reauthorisation of National Oliheat Research Alliance."