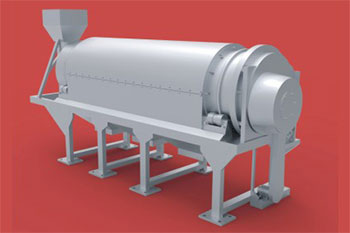 Application:
FL-1400 plastic ,impurity segregating unit as mainly waste segregating plant of scrap plastics as a secondary fine sorting equipment. Its main functions are segregating, capturing and sorting impurities of waste plastics.
Advantage of machine:
Simple structure, stable performance, high quality material, section bar welding to model, the frame adopts horizontal structure, outline compact and reasonable, elegant appearance;
Thorough separation, easy to operate.
No wearing parts, safe and reliable, long service life.
Under full steal condition, non-polluation, less floor space, high efficient, safety and environmental.
Inner is equipped with rubber scraper, low noise, is the ideal environmental equipment of dealing with the waste.