Dickon Posnett, director of corporate affairs for Argent Energy, told Biodiesel Magazinethat Biodiesel Amsterdam is currently operating and produces more than 100,000 tons per year (30 MMgy) of tallow-based biodiesel.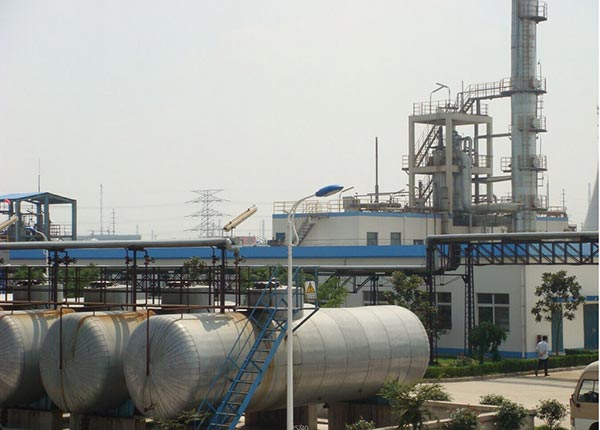 The company expects the acquisition to be completed by early September, provided necessary conditions are met and the regulatory authorities approve the transaction.
Argent Energy is an award-winning, large-scale commercial biodiesel production in the U.K. that uses wastes from the food and meat processing industries as well as sewer grease.
The acquisition of the Netherlands complex represents the first step for Argent Energy to replicate its business outside the U.K.
"This investment will allow Argent to develop our capability of recycling waste fats and oils in the production of biofuel," said Jim Walker, Argent Energy managing director. "It further underlines Swire's commitment to contribute to the global reduction of CO2 emissions, just as the U.K. and EU are legislating for continued decarbonization of transport to 2030 and beyond."